The Nerang Uniting Church believes God calls us to support one another in fellowship and with love. We have a number of home grown opportunities for fellowship with our church and also support many organizations that help us to extend love and care to others.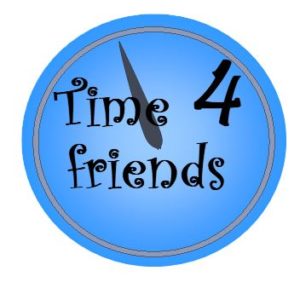 Time 4 Friends
Fellowship group Time 4 Friends meets Friday mornings from 9.30-11.30am. Activities include board games, Scrabble, cards, craft such as knitting, crochet, card making, indoor bowls and of course a 'cuppa".
If you would like to chat, meet some new people, have a 'cuppa' or just get out of your house for a bit, come along and join us for just a cuppa or stay all morning. Our group is mainly older adults but all welcome, sometimes we even bring the grand kids in school holidays! Generally we start the morning with morning tea and a short burst of trivia questions. Then we settle to the games and activities.

Fellowship Lunches for Adults
Love to eat out but don't like to do it alone? Each month our fellowship group chooses a local restaurant or cafe to visit for lunch.
Third Wednesday each month from 11:30 am, venues vary. Car pooling and transport can be arranged if needed. Cost is usually about $15 to $20 dollars.
Active in our Community
Nerang UC has a strong heart for the local community of Nerang. We encourage our people to be as involved as they are able. We support existing programs of the Uniting Church and some other community organisations.
We support the work of Scripture Union school chaplains at Nerang High School, Nerang Primary School and William Duncan State School. Our members help with a chaplaincy breakfast once a month at Nerang State High School and take a retiring offering at our Family Service each month to give vital financial support to the chaplaincy program.
For many years we have supported the work of Frontier Services working in remote parts of Queensland. We have given funds to supply Aviation fuel to keep Flying Bush Chaplain planes in the air and help these chaplains support the people in the bush.
Our Time 4 Friends group host a Biggest Morning Tea event with funds raised supporting the work of the Cancer Council in Queensland.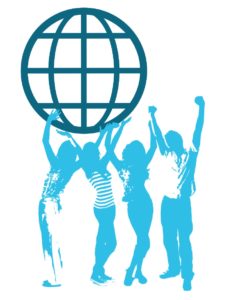 Overseas:
Each year we provide significant support to the Uniting World Lent Appeal providing funds to disadvantaged communities in the Pacific, Asia and Africa. Our support of the Christmas Bowl also provides funds to aid communities facing hardship.
We host a Fair Trade market each year and invite the community to buy from a range of vendors.